Ingenious "Cross-edge" technology

Enabling technology for your solutions
NEWS
2019/12/27

Please note that TECNISCO, LTD. will be closed from Saturday, December 28 through Sunday, January 5 due to New Year's holidays. All inquires received during this period will be processed when our office reopens on Monday, January 6, 2020.
2019/10/15

We would like to express our heartfelt sympathies to those who were affected by the typhoon. There was no effect on TECNISCO Head Office and Hiroshima Factory due to the disaster . All TECNISCO are operating as usual. Additional information will be added to the TECNISCO website as necessary.
2019/05/14

We strive to provide essential satisfaction with our customers. Toward this purpose, we highly value the concept of Customer Satisfaction (CS) and have established a management system to promote it. We, TECNISCO, declare our philosophy of customer satisfaction in the " TECNISCO CS Charter ".
PRODUCT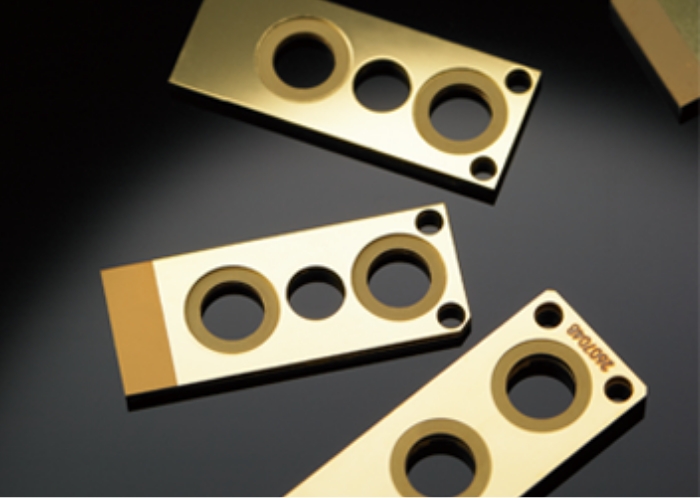 Metal Products
Heatsinks for optical communication, industrial laser, power semiconductor devices, MPU, etc.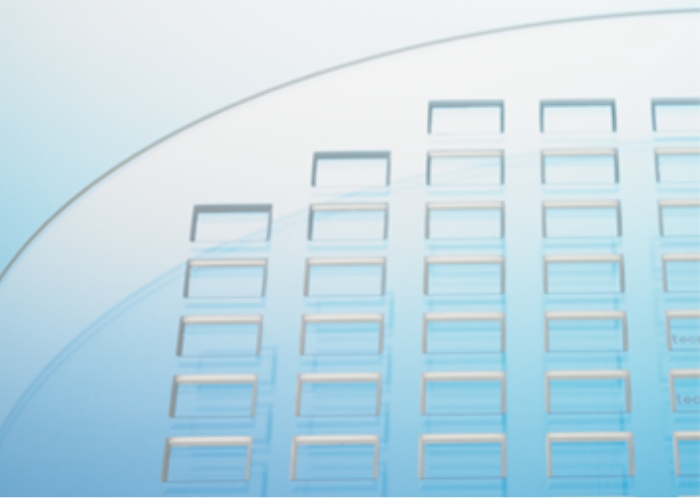 Glass Products
Glass products for display devices for projectors, sensors, mobile devices, semiconductors, biotechnology/medical equipment, etc.
Others
Metal and ceramic products such as Si, Al2O3, Al, Sapphire, etc.
"Cross-edge" Technology
We provide products which meet our customers' needs using our "Cross-edge"
technology: Cutting, Grinding, Polishing, Metalizing, and Bonding.
Contact us
We look forward to assisting you.
Please click below and contact us.