We strive to provide essential satisfaction with our customers. Toward this purpose, we highly value the concept of Customer Satisfaction (CS) and have established a management system to promote it.
We, TECNISCO, declare our philosophy of customer satisfaction in the " TECNISCO CS Charter ".
TECNISCO CS Charter
TECNISCO strives to be a trusted company, a true partner with our customers by continuously developing and providing " Cross-edge " technology.
In doing so...
- We always listen to the voices of our customers.
- We provide products and services that satisfy our customers' essential needs at a first-class quality level.
- We always act sincerely and honestly both individually and collectively.
- We are not satisfied with the status quo and always strive to improve it.
- We strive to create an impression and to be appreciated, as well as be trusted and accepted by our customers.
Keizo Sekiya
President
TECNISCO, LTD.
TECNISCO CS Management System
Since 2009, TECNISCO has been making an effort to establish a company-wide structure, called "TECNISCO CS Management System", in order to become a truly trusted partner.
With this system, the customers' voice and feedback are conveyed to all TECNISCO staff members.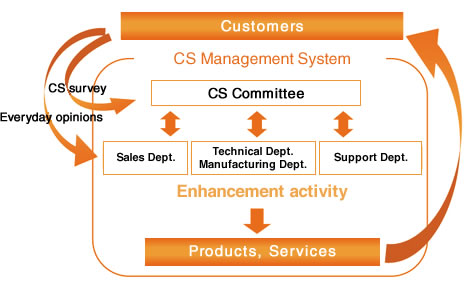 Privacy Policy
Quality Assurance System
From trial production to mass production, we can response to your needs with our consistent production system. We have established a first-class quality assurance system from order placement to manufacturing and delivery inspection.
Inspection environment : Clean room (class 100, 10,000)
Quality control : Based on ISO9001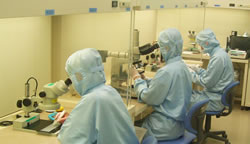 Major Inspection/Quality Assurance Equipment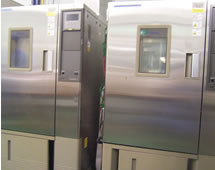 Power cycle testing equipment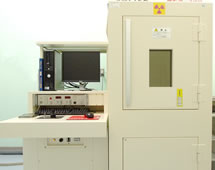 X-ray Analyzer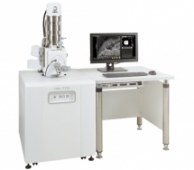 SEM EDX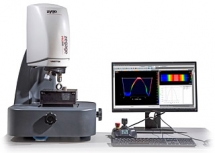 Interferometer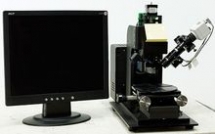 Dektak
(Surface roughness measuring equipment)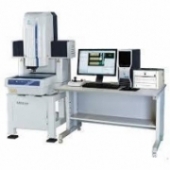 Quick Vision
(Image measurement system)
Particle-free Glass Cleaning Process for MEMS
Fully-automatic final cleaning system installed in the class-100 level clean room
We pursue a particle-free cleaning quality for glass products which is the standard quality in the silicon wafer processing in the semiconductor industry.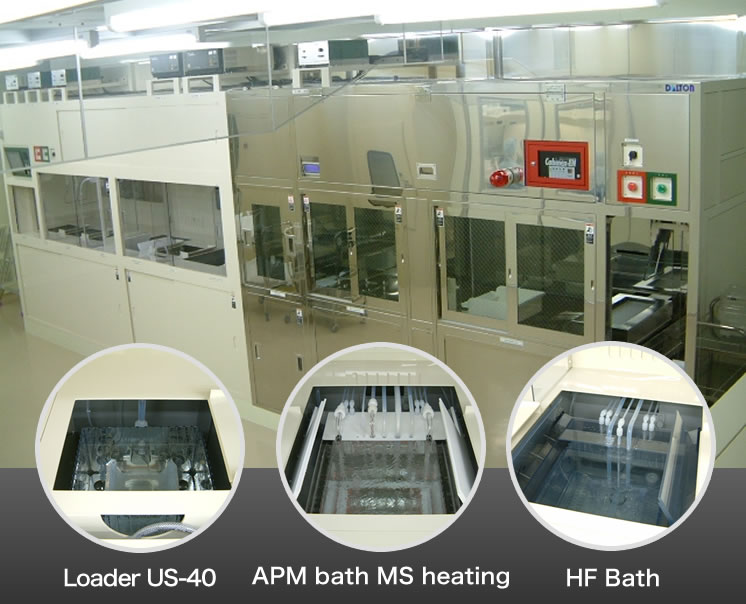 ISO Management System Certificate
ISO9001
| | |
| --- | --- |
| Registration Number | JQA-QMA12501 |
| Renewal Date | November 11, 2020 |
| Expiry Date | November 10, 2023 |
| Registration Date | November 11, 2005 |
| Certification Autority | JAPAN QUALITY ASSURANCE ORGANIZATION |
ISO14001
| | |
| --- | --- |
| Registration Number | 18022779 |
| Renewal Date | November 2, 2020 |
| Expiry Date | July 25, 2023 |
| Registration Date | July 26, 2002 |
| Certification Autority | Bureau Veritas (Bureau Veritas Japan) |